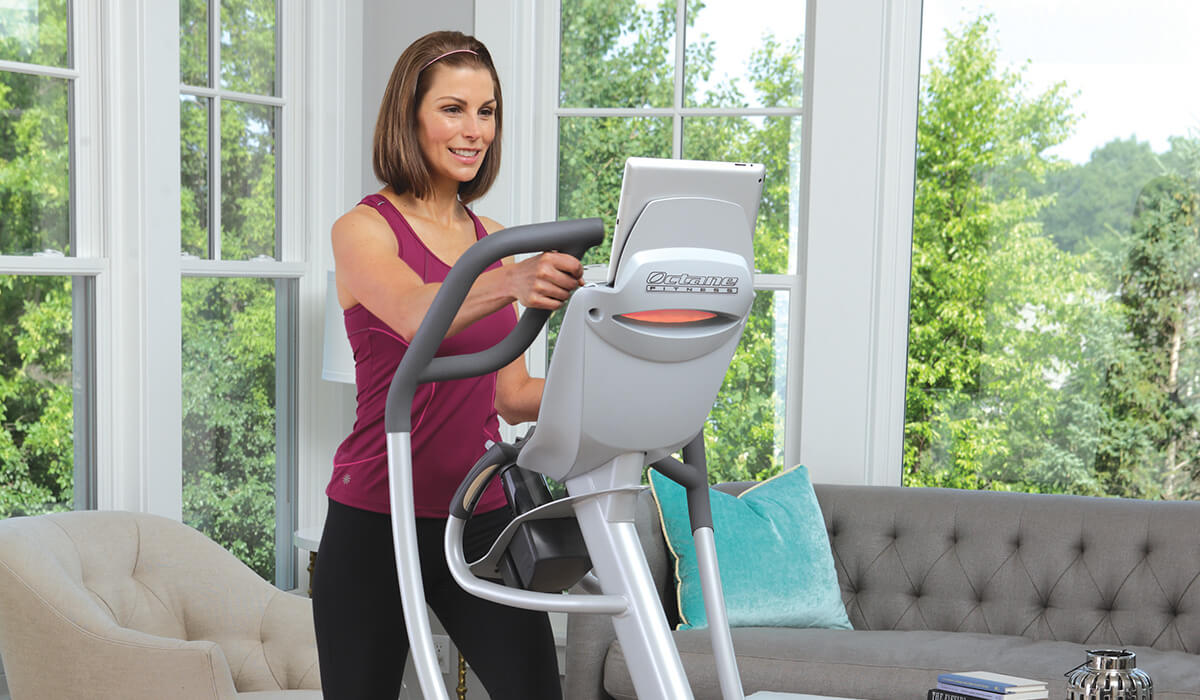 Octane Fitness Ellipticals
It's obvious why Octane is the No. 1 selling elliptical brand today—clearly, it's consistent innovation and premium quality. Octane's revolutionary products are loaded with programs and features users want, like the unmatched CROSS CiRCUIT+ cross-training routines and the one-of-a-kind xRide®, the only seated elliptical in the fitness industry.
&copy 2022 www.johnsonfitness.com. All Rights Reserved.
VIEW STORE LOCATOR