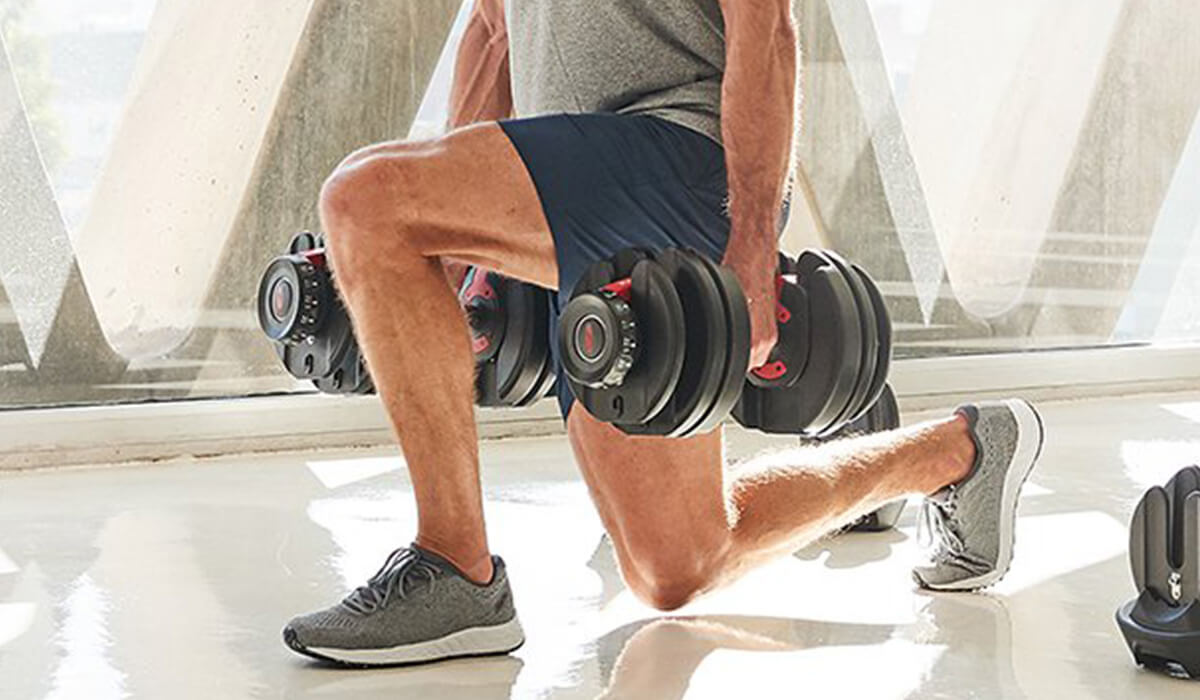 Adjustable Dumbbells & Kettlebells
Why? PowerBlocks are perfectly balanced. They are the heaviest, most compact and easiest to use quick change dumbbell. PowerBlock is the only dumbbell system that can expand to meet your strength needs. Start with a 50 lb set, expand to 90 lbs, expand again to 130 lbs. Dumbbells are the most versatile and effective exercise tool ever developed for strength training.
&copy 2022 www.johnsonfitness.com. All Rights Reserved.
VIEW STORE LOCATOR