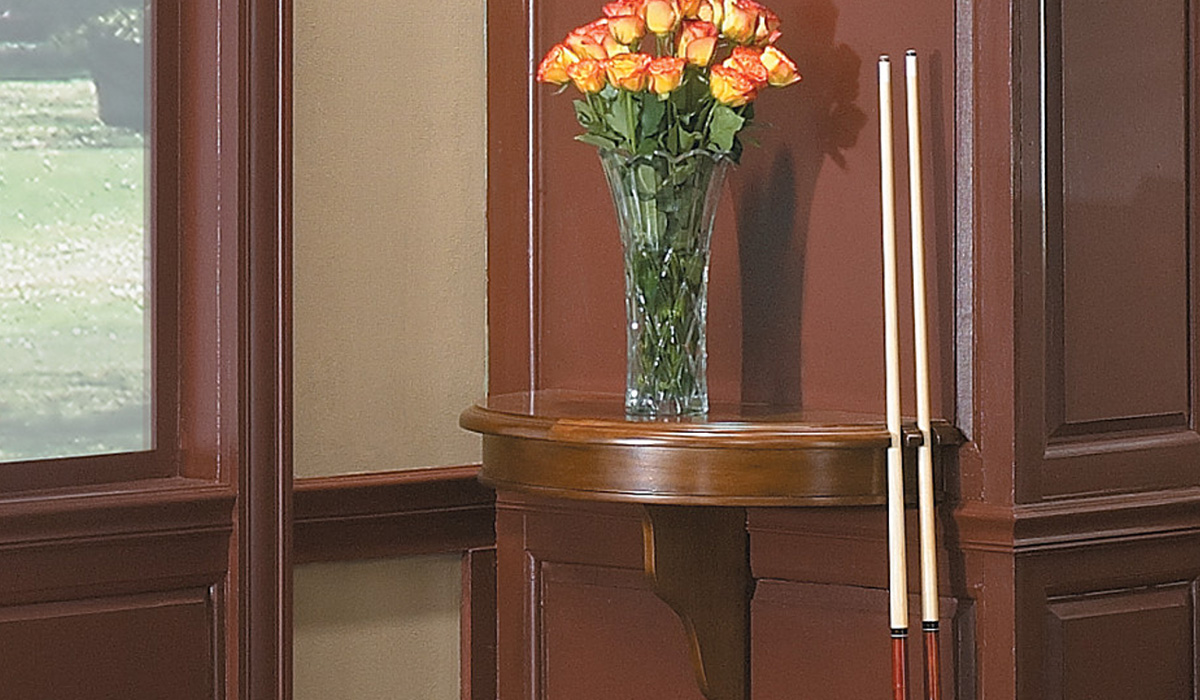 Brunswick Pub Tables & Shelves
Features a reversible flip top—one side offers a chess/ checkers inlay and the other side an inlay similar to the Centennial™ Game Table. Beneath the play surface is a 2 1/2" deep storage area for all of your gaming accessories.
&copy 2022 www.johnsonfitness.com. All Rights Reserved.
VIEW STORE LOCATOR