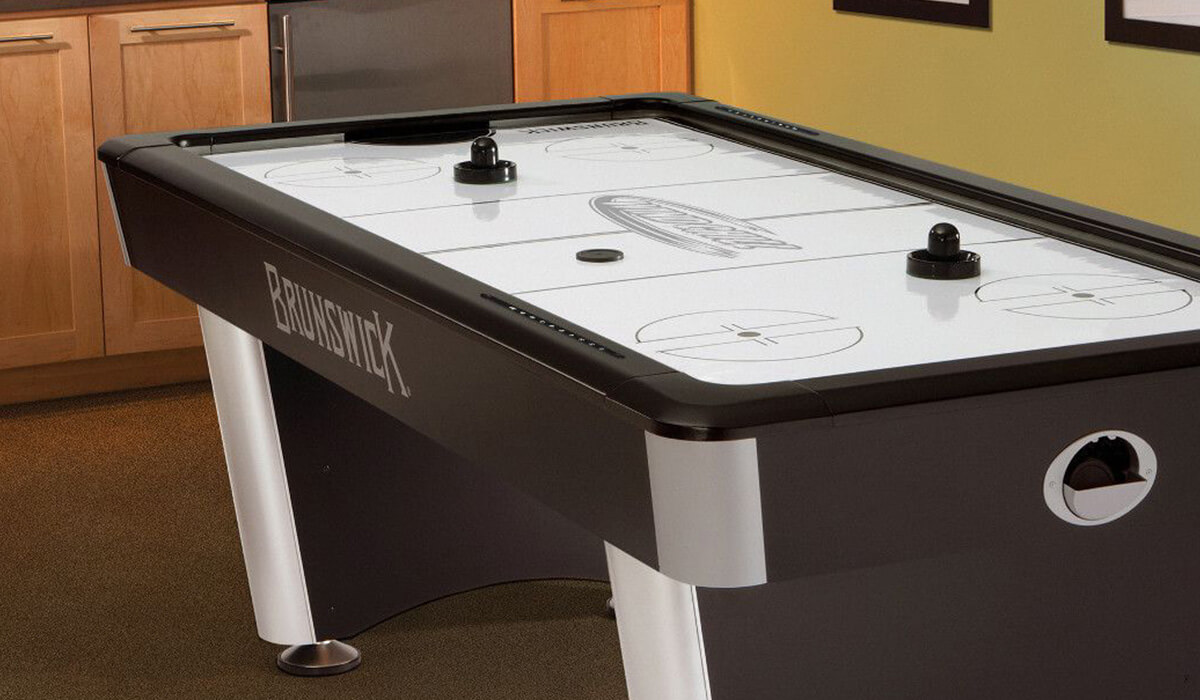 Brunswick Air Hockey
The hottest look in Air Hockey® since Brunswick invented the game more than 30 years ago, the V-Force table rocks with state-of-the-art electronic scoring and exceptional speed of play. Or, add more fun to your game room with the Wind Chill Air Hockey® table.
&copy 2022 www.johnsonfitness.com. All Rights Reserved.
VIEW STORE LOCATOR