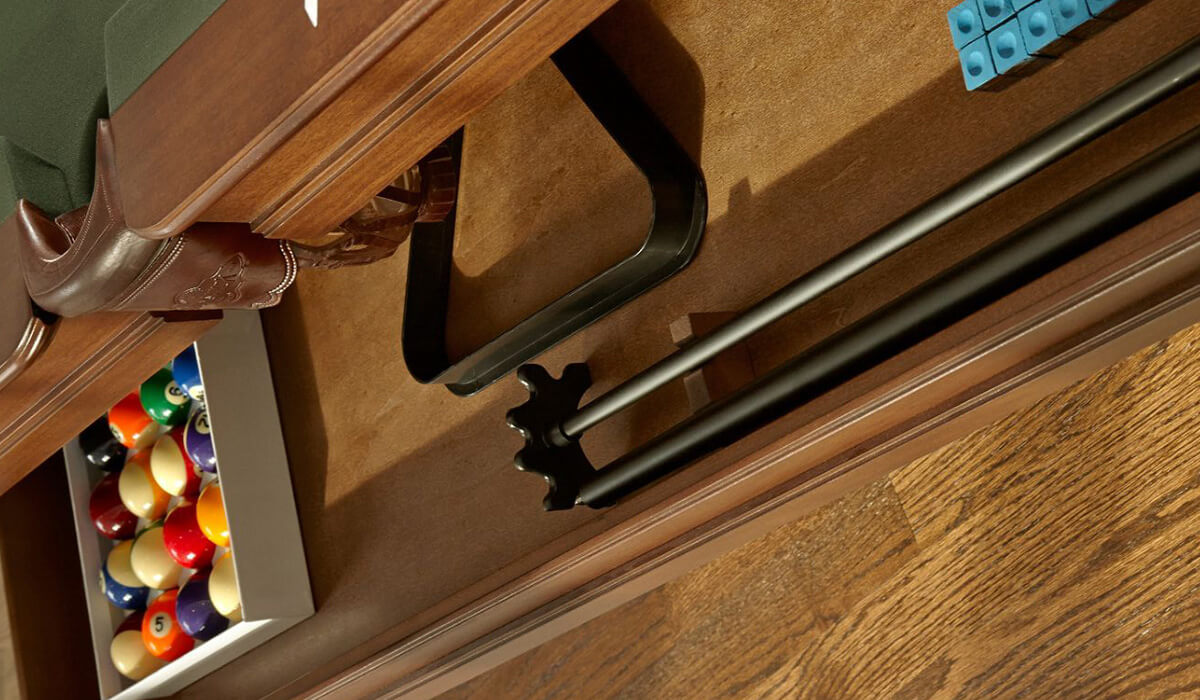 Brunswick Cues & Accessories
We offer the best selection of Brunswick Billiards Pool Cues. Whether you are a beginner - looking for an entry level cue - or a professional, we have what you're looking for. The Master Stroke cue is rich with Brunswick history, and is a top-of-the-line cue for better players, whether you are playing in tournaments, or against family and friends in your home game room.
&copy 2022 www.johnsonfitness.com. All Rights Reserved.
VIEW STORE LOCATOR