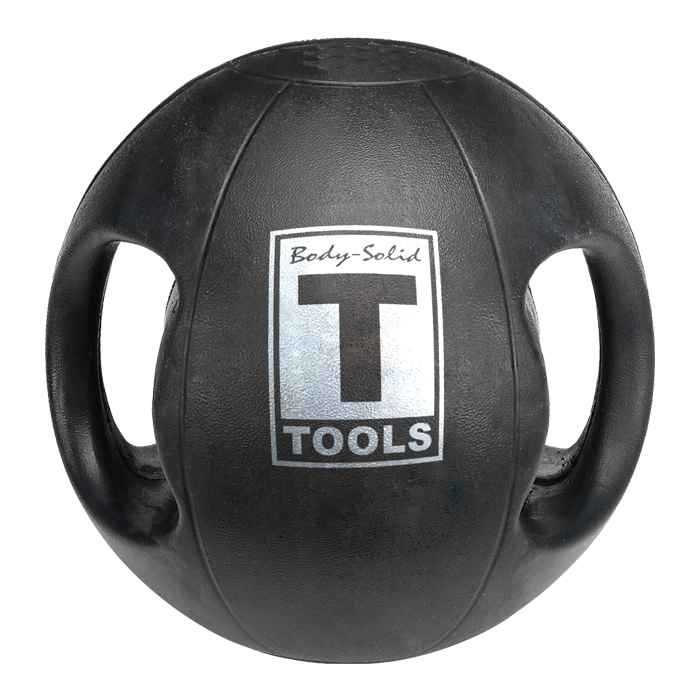 Body-Solid Medicine Balls
Body Solid Tools Dual-Grip Medicine Balls can be used for both one-handed and two-handed exercises and are ideal for replicating a number of sports movements. Body Solid Tools Medicine Balls add resistance to a variety of exercises and can be used to activate and strengthen core muscles that can be difficult to target during traditional training routines.
&copy 2022 www.johnsonfitness.com. All Rights Reserved.
VIEW STORE LOCATOR