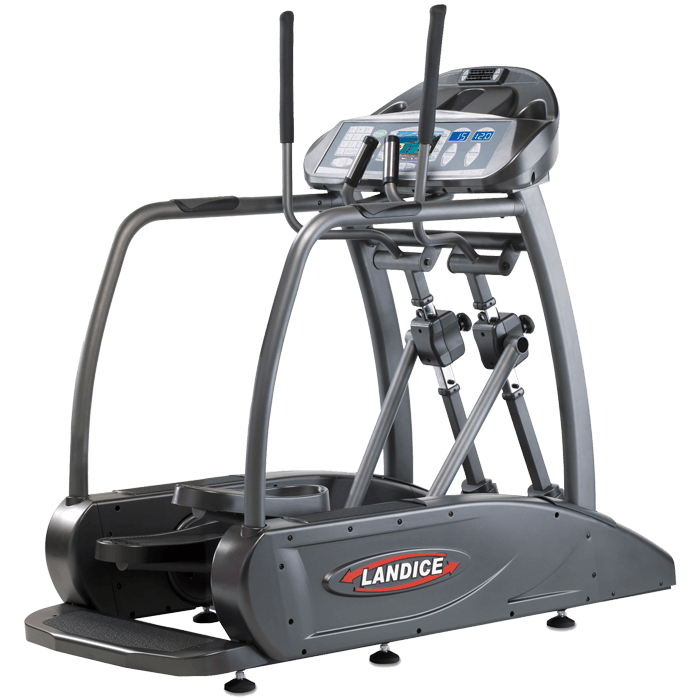 Landice Commercial ElliptiMills
The E9 ElliptiMill is designed for the most demanding commercial applications, but built to accommodate deconditioned users as well. It is the perfect solution for all types of commercial applications including Health Clubs, Wellness Centers, Hotels, Condominiums, Corporate Fitness, and Rehabilitation Centers.
&copy 2022 www.johnsonfitness.com. All Rights Reserved.
VIEW STORE LOCATOR