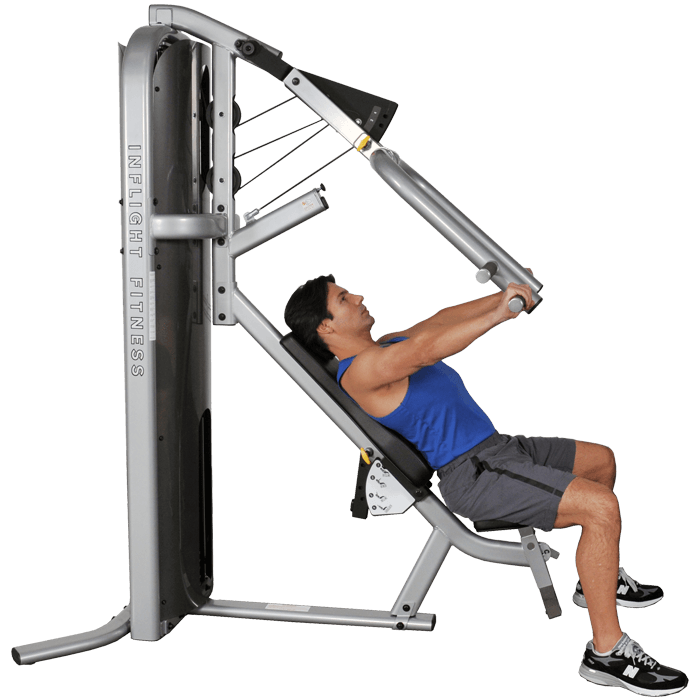 Inflight Fitness Multi-Station
In 2001, Inflight Fitness was launched as its own brand with the acquisition of the Pacific Fitness SE line of commercial strength equipment. Today, Inflight Fitness combines the quality demanded by the aircraft industry with over twelve years of experience manufacturing commercial fitness equipment to bring you the exceptional value of the Platinum Series.
&copy 2022 www.johnsonfitness.com. All Rights Reserved.
VIEW STORE LOCATOR