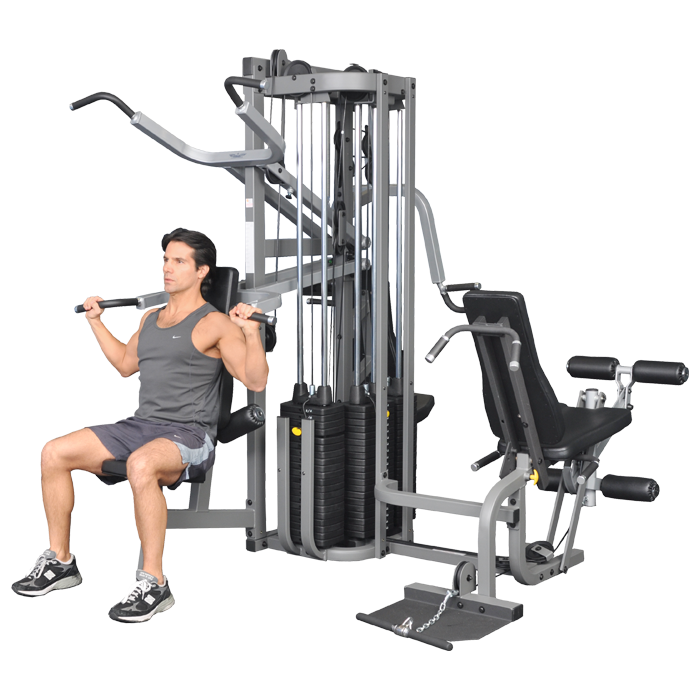 Inflight Fitness Multi-Gyms
Inflight Fitness is a U.S. designer and manufacturer of commercial strength training equipment. Inflight Fitness compact mulit-function strength trainers are in use in gyms, hotels, studios, schools and government facilities across the Unites States, and around the world in countries such as Dubai, Egypt, Ireland, Singapore, Malaysia, Indonesia, China, India, Mexico, Canada, and the Philippines.
&copy 2022 www.johnsonfitness.com. All Rights Reserved.
VIEW STORE LOCATOR