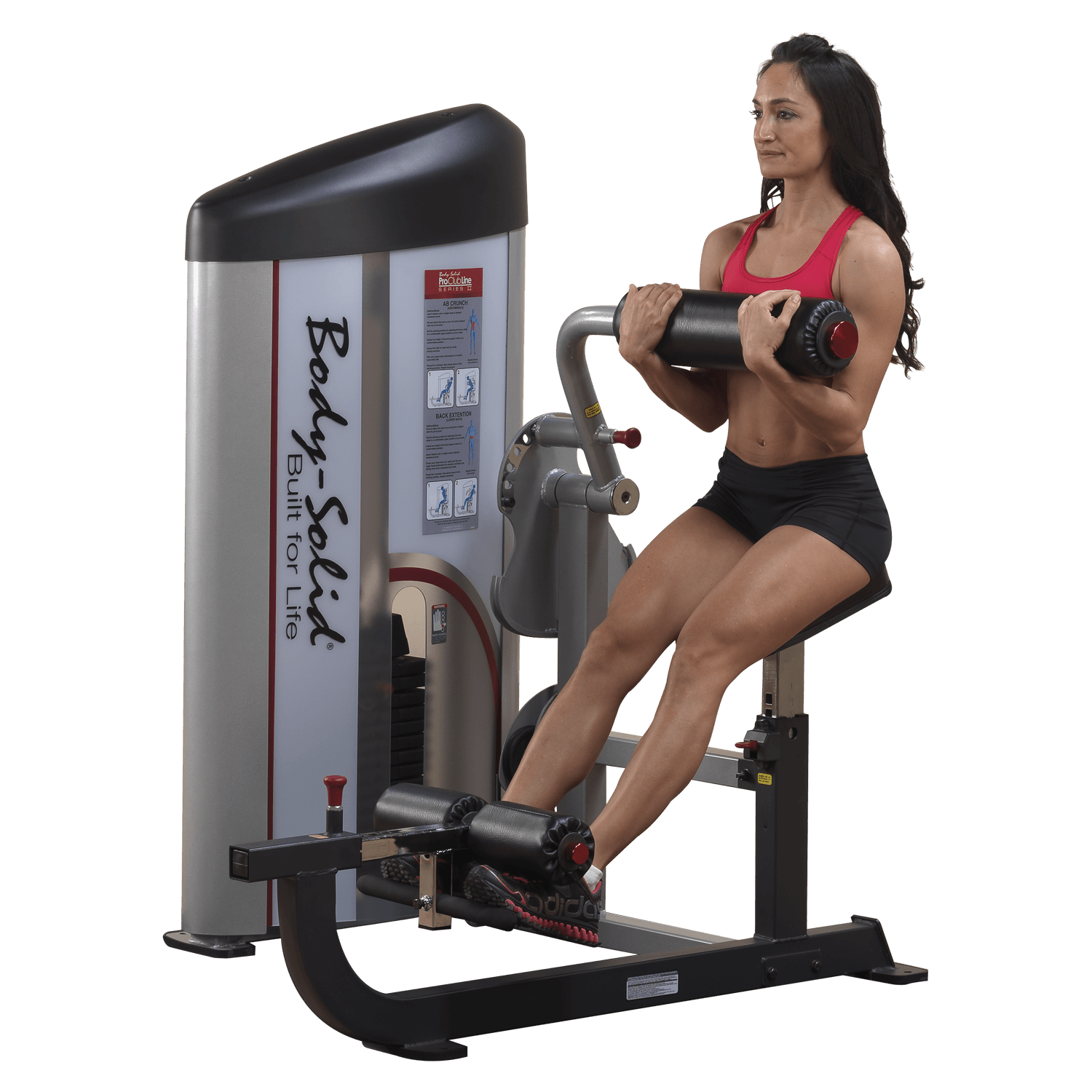 Body-Solid Pro Clubline Series II
Body-Solid single stations are designed to target specific muscle groups in ways that promote more efficient movement and range-of-motion than typical machines or basic exercises. By increasing the effectiveness of an exercise, gains in strength, endurance, and muscle mass are accelerated dramatically.
&copy 2022 www.johnsonfitness.com. All Rights Reserved.
VIEW STORE LOCATOR