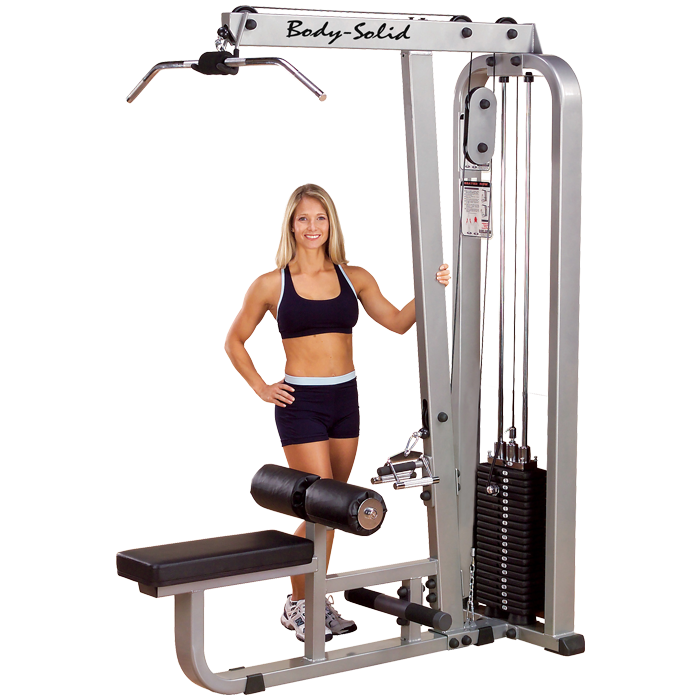 Body-Solid Pro Clubline
Strong, durable, attractive and tough: words that describe nature's supreme machine...the human body. Now there's a way to shape your body to achieve what nature intended. No compromises here, the ProClub Line is a complete circuit of club-quality equipment that handles heavy and consistant use with calm, even-handed durability.
&copy 2022 www.johnsonfitness.com. All Rights Reserved.
VIEW STORE LOCATOR