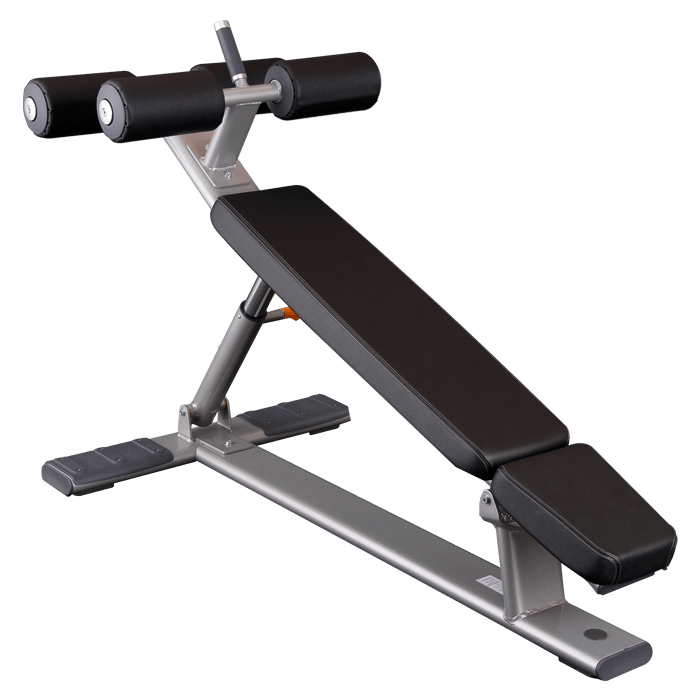 Torque Benches & Racks
Torque Benches & Racks offer a comfortable fit to arm length through multiple weight take-off points, Durable construction through 1-1/2" x 5-1/2" 11 gauge flat oval tubing, and a visual connection to M selectorized equipment through aesthetic style, color, and upholstery.
&copy 2022 www.johnsonfitness.com. All Rights Reserved.
VIEW STORE LOCATOR