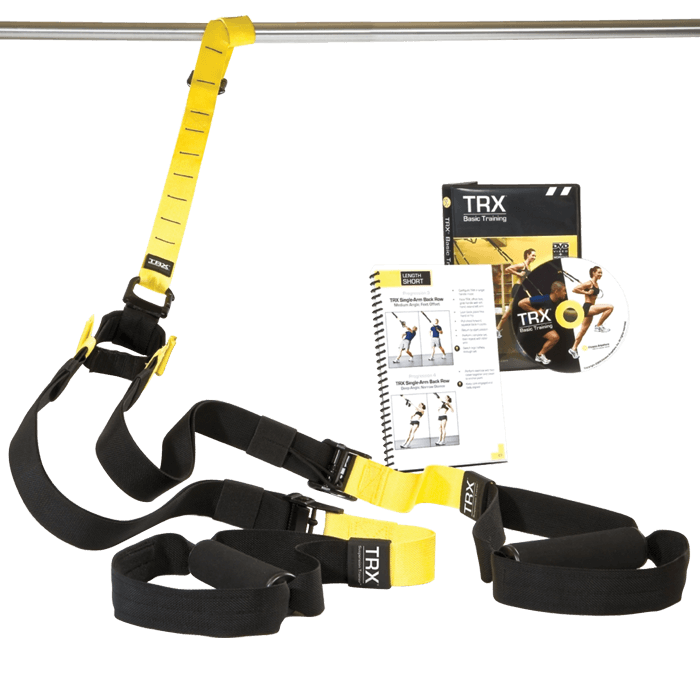 TRX Suspension Trainer
Born in the U.S. Navy SEALs and developed by Fitness Anywhere®, Suspension Training® is a revolutionary method of leveraged bodyweight exercise. Easily set up the portable TRX® Suspension Trainer™ and you're in control. Safely perform hundreds of exercises that build power, strength, flexibility, balance, mobility, and prevent injuries, all at the intensity you choose.
&copy 2022 www.johnsonfitness.com. All Rights Reserved.
VIEW STORE LOCATOR