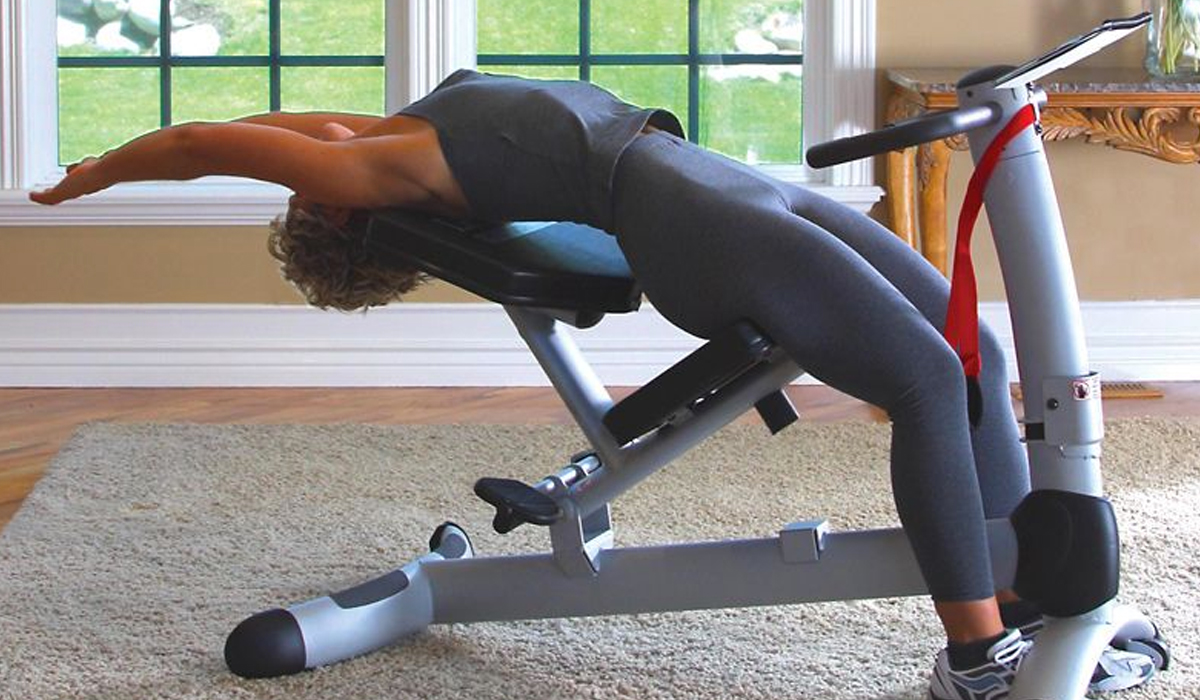 Stretch Training Machines
Stretch Training Machines improve flexibility, coordination and overall athletic performance by stretching daily, whether before or after a workout or as a start to your day in motion. Versatility is built in to accommodate stretchers from beginner level all the way to the elite competitor, or serious athlete.
&copy 2022 www.johnsonfitness.com. All Rights Reserved.
VIEW STORE LOCATOR