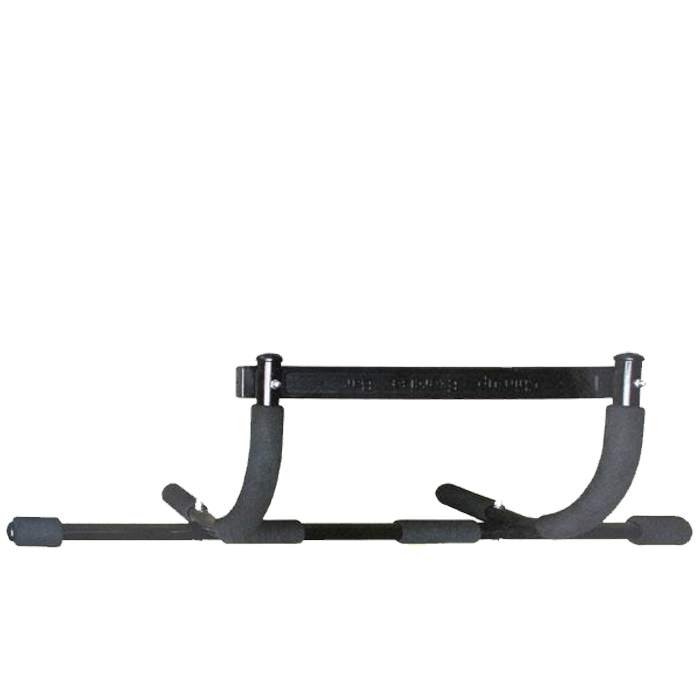 Body-Solid Push Up/Pull Up Bars
By using your body weight as resistance, push-up bars will dramatically increase your strength as well as range-of-motion and turn ordinary push-ups into an explosive new workout routine. Or opt for the all-in-one push-up/pull-up bar - Just place the top bar above your trim on the inside of your doorway and begin pull-ups. Do push-ups simply by placing bar on floor, or do sit-ups by placing bar on floor inside doorway.
&copy 2022 www.johnsonfitness.com. All Rights Reserved.
VIEW STORE LOCATOR