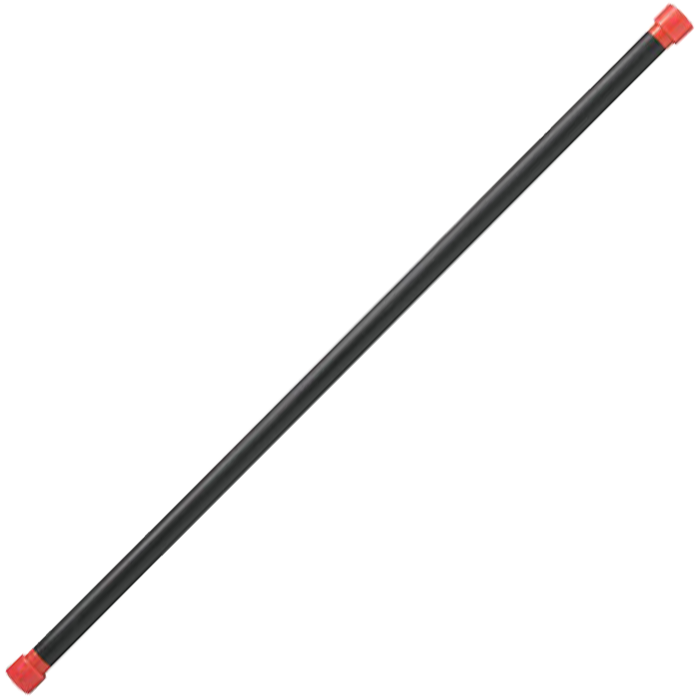 Body-Solid Fitness Bars
Raise the bar for a simple, effective workout in your own home. Available in 4, 6, 9, 12, 15, 18, 24, 30 and 36 lb. increments. Body Solid Tools Fitness Bars are ideally suited for a wide range individual or group exercises, physical therapy, aerobics, yoga and Pilates. With durable rubber construction for a secure, comfortable grip and color-coded rubber ends for easily grabbing the right weight (4lb. to 36 lbs.).
&copy 2022 www.johnsonfitness.com. All Rights Reserved.
VIEW STORE LOCATOR