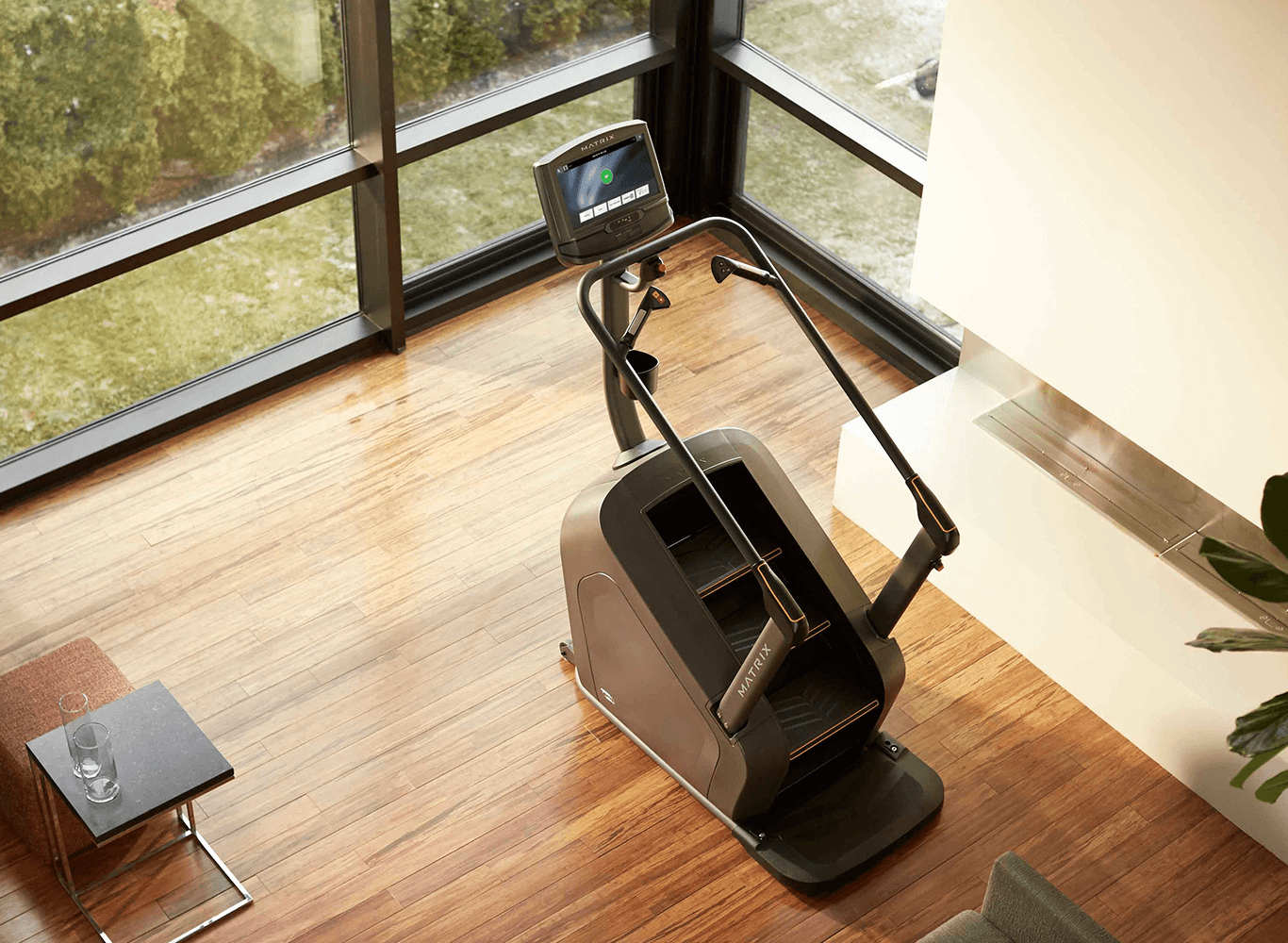 ClimbMills & Steppers
Designed for the fitness enthusiast who wants to burn more calories while toning their lower body with every step, the premium Matrix ClimbMill delivers a natural, club-quality stair-climbing workout that fits your space. Expect seamlessly smooth operation, built-to-last design and a frame that fits comfortably in your home.
&copy 2022 www.johnsonfitness.com. All Rights Reserved.
VIEW STORE LOCATOR